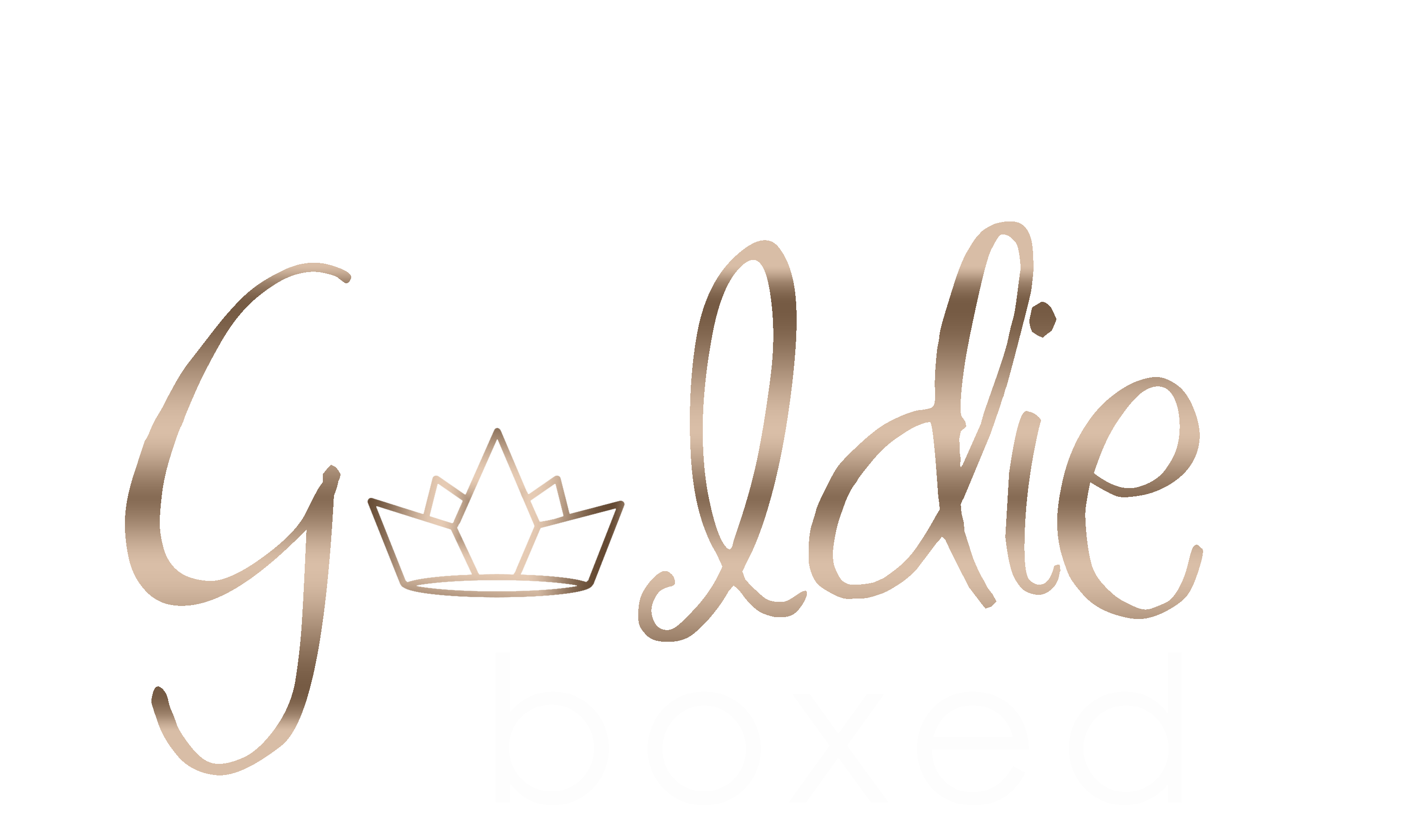 Be the first to know all the season's spoilers!
At Goldie Boxed, we believe there is a joy in subscription boxes, like presents we get for ourselves. As a self-proclaimed subscription box addict, I've tried them all. I loved things about each subscription box or service, but nothing felt like it was just perfect for me. With that, the idea of Goldie Boxed was born. A subscription that could fit multiple lifestyles, budgets, and preferences. 

We want you to feel like the box was curated just for you with each seasonal Goldie Boxed package. Just interested in an item or two? shop the marketplace to take advantage of a discount on some of the current and past Goldie Boxed items.
A subscription box curated for you by you. This one's just right, every time. 
Subscribe to a subscription box service that you will love. It actually fits your preferences because it's curated by you!
Find the products that fit your lifestyle and taste. No categories just endless variations that are curated for you by you. 
A tree is planted with every box sold. Look for a few featured brands in the customizations that are making a difference (cruelty-free, eco-friendly, sustainably sourced/produced, or charitable)